Blog
April 1st, 2020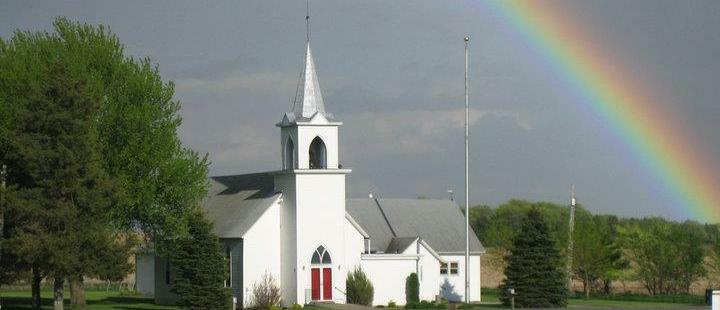 For the past two weeks, Springdale's Sunday worship services, Lenten services and all other activities have been cancelled due to the ongoing COVID-19 pandemic situation.  We made the decision to protect our Springdale family and follow the social distancing recommendations of the government and ELCA, our church body.
Today, the Springdale church council has decided to continue following those recommendations and extend the cancellation through April 30.  This will include Holy Week events such as Maunday Thursday and Easter Sunday.  We will try to hold an Easter service when we can meet again.
We dearly miss our Springdale family but we want to make sure everyone is staying safe.  We pray we'll be together again soon!