Our mission:
Making Friends From Strangers in Christ's Love.

Classic. Casual.
Close to Home

Here. For kids.
In Worship. In Sunday School.
In kid-centered events.
Welcome to Springdale!
Springdale is a church. Simply put, we do what the church has always done:
We get together around God's Word. We praise God for blessings in life and we ask God to bring healing, hope, and wholeness wherever it's needed. We celebrate the joys that life brings and we comfort one another when times are tough. Children and seniors worship together. We sing songs old and new. Our mission is to make friends from strangers in Christ's love. We'd love to have you join us for worship, study, or fun, and we pray that God would move us from strangers to friends. 
Join us for worship!
During these uncertain times, we are doing what we can to keep our staff and congregation safe.  There are three ways you can worship with us.  First, is an in-person worship service on Sunday mornings at 9:30 AM.  We require everyone to where masks and ask everyone to social distance by sitting one family unit per pew.  We also encourage humming instead of singing and to whisper prayers.
We are also broadcasting the worship service over the radio which can reach our church parking lot for those who wish for more distance.  The broadcast is on station 105.5 FM.
Finally, we upload our services each week to our YouTube page.  You can join us by clicking here.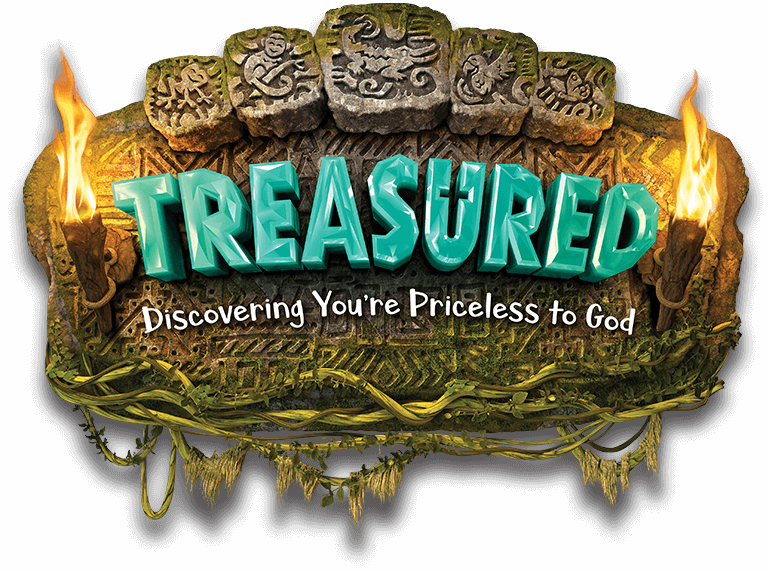 Embark on an epic quest through hidden ruins, ancient caves, and dense jungles. At Treasured VBS, kids dig into action-packed, faith-filled adventures. They'll discover God's greatest treasure isn't diamonds, gems, or gold–it's them!
TREASURED VBS is coming to Springdale Lutheran Church this summer!
 *** DATES: Monday- Friday, June 21 - 25, 6:00 pm-8:15pm, meal from 5:15-6:00pm***
Every student must have a registration completed to participate in VBS.
*** VBS for ages Preschool (age 4 by September 2021) - incoming 5th graders (Fall 2021 grade level)***
VBS is FREE for families and you do not need to be members of Springdale Lutheran Church to participate.
Donations can be sent to Springdale if you'd like to assist with the cost of snacks and supplies.
Springdale Lutheran Church
26946 480th Ave.
Sioux Falls, SD 57108
To register:  Click HERE
To sign up to volunteer: Click HERE
We hope to see you there!